Disc Dog Competitions
Now that you have started disc training with your dog and gotten him/her catching…
Are you and/or your dog interested in getting involved in disc dog competitions?
We have complied a list of the most popular National/World disc dog competition series that hold events throughout the U.S. They all permit you to compete with your Hyperflite discs in a variety of events.
Please check out their websites to view their specific rules and competition schedules.
Disc Dog Competition Series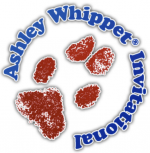 Ashley Whippet Invitational
Open Overall Division
Open Toss and Catch Division
Small Dog Division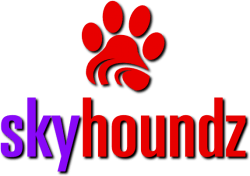 Skyhoundz Classic
Open Division
MicroDog Open Division
Youth Division
Pairs Freestyle Division
Sport Division
MicroDog Sport Division
Skyhoundz DiscDogathon
Bullseye
Freestyle
Pairs Distance/Accuracy
Spot Landing
TimeTrial
MicroDog Bullseye
MicroDog Freestyle
MicroDog Pairs Distance/Accuracy
MicroDog Spot Landing
MicroDog TimeTrial
Skyhoundz Xtreme-Distance
Women's MicroDog Division
Women's Light Plastic Division
Women's Classic Plastic Division
Women's Unlimited Plastic Division
Men's MicroDog Division
Men's Light Plastic Division
Men's Classic Plastic Division
Men's Unlimited Plastic Division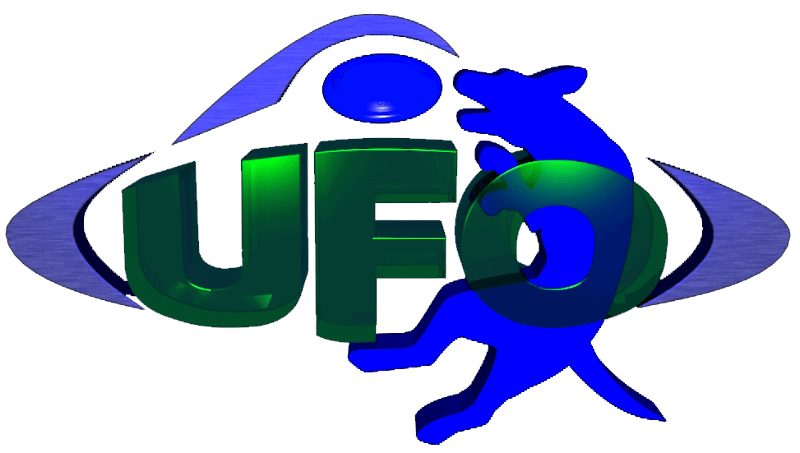 UFO
UFO Majors
     Open Combined  (Freestyle/Throw & Catch)
     Open Throw & Catch
     Open Freestyle
     Intermediate Throw & Catch
     Intermediate Freestyle
     Novice Throw & Catch
UFO Locals
     Open Combined  (Freestyle/Throw & Catch)
     Open Throw & Catch
     Intermediate Throw & Catch
     Novice Throw & Catch
UFO TC Locals
     Open Throw & Catch
     Intermediate Throw & Catch
     Novice Throw & Catch
www.ufoworldcup.org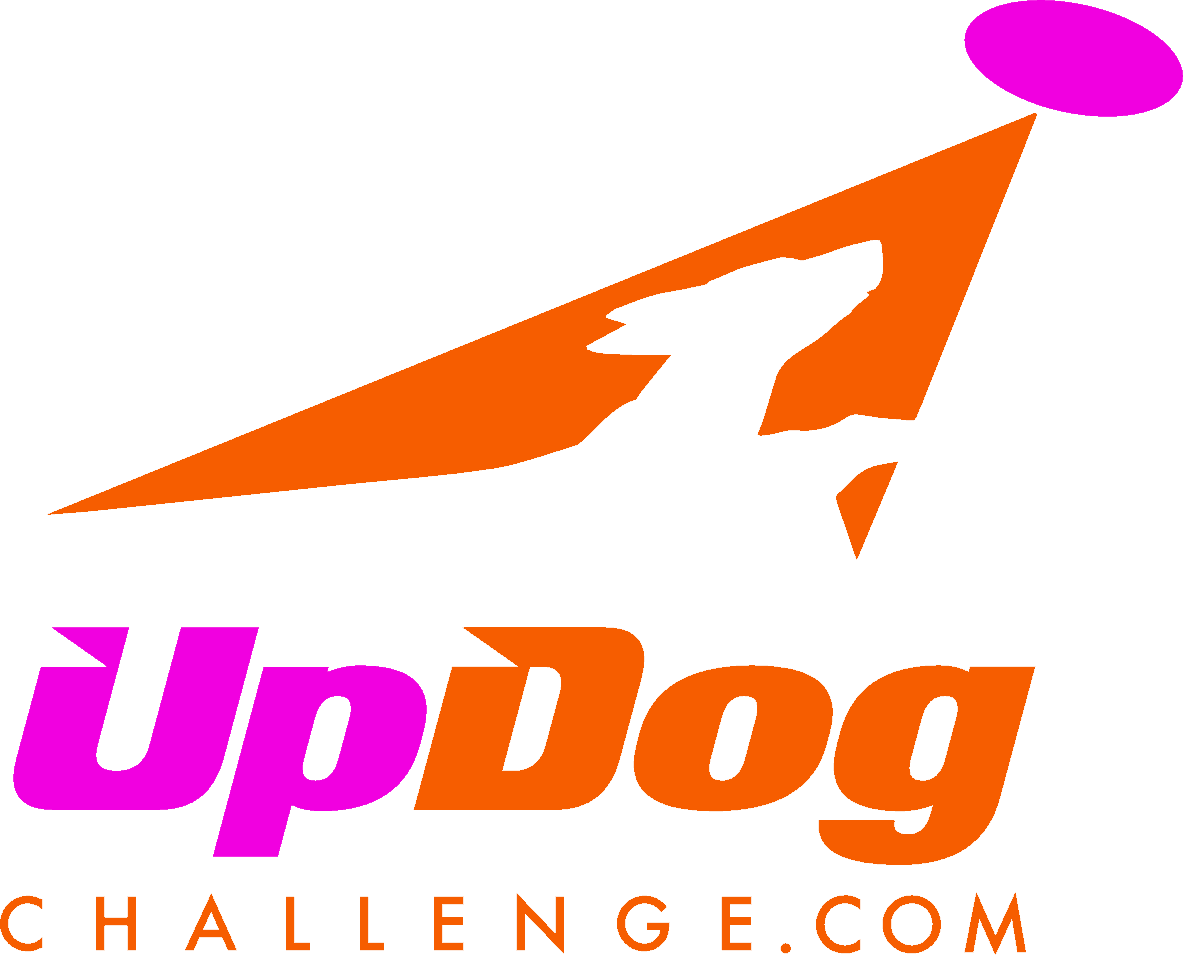 Up Dog Challenge
Frizgility
ThrowNGo
Spaced Out
Freestyle Showcase
FunKey
Pairs Throw and Go
Far Out
TimeWarp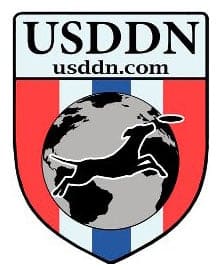 USDDN
Super Open Freestyle Division
Super-Pro Toss & Fetch Division
Pro Toss & Fetch DivisionDivision II/Open Freestyle DivisionNovice Toss & Fetch DivisionJunior Toss & Fetch Division