Professional Canine Discs
Made from
food-safe materials!
Hyperflite discs are made from food-safe plastics and dyes.
Manufactured in
Georgia, USA!
Hyperflite discs are proudly made in the USA (Georgia).
Developed by
World Champions!
Hyperflite was founded by two World Canine Disc Champions.
Hyperflite NEWS
We are pleased that despite COVID, supply chain issues, and who knows what else, we have all discs in stock.
With the number of models and formulations of discs we now offer (with more on the way), we are in the process of rebranding our line with updated names and hot stamps in hopes that it will make it easier for you to differentiate our products. We have now moved to a simple naming convention of A) Model/Size plus B) Formulation/Material.
The current Model/Sizes of discs we offer are (from small to large): Pup (7″ dia), MaxQ (8.5″ dia), K-10 (8.75″ dia), and Z-Disc (9.25′ dia). Formulations/Materials include: Competition Standard, FrostBite, HyperFlex, Jawz, SofFlite, and X-Comp.
For example, if you are looking for a disc in Competition Standard material, your options are (from small to large): Pup Competition Standard disc, MaxQ Competition Standard disc, K-10 Competition Standard disc, and Z-Disc Competition Standard disc.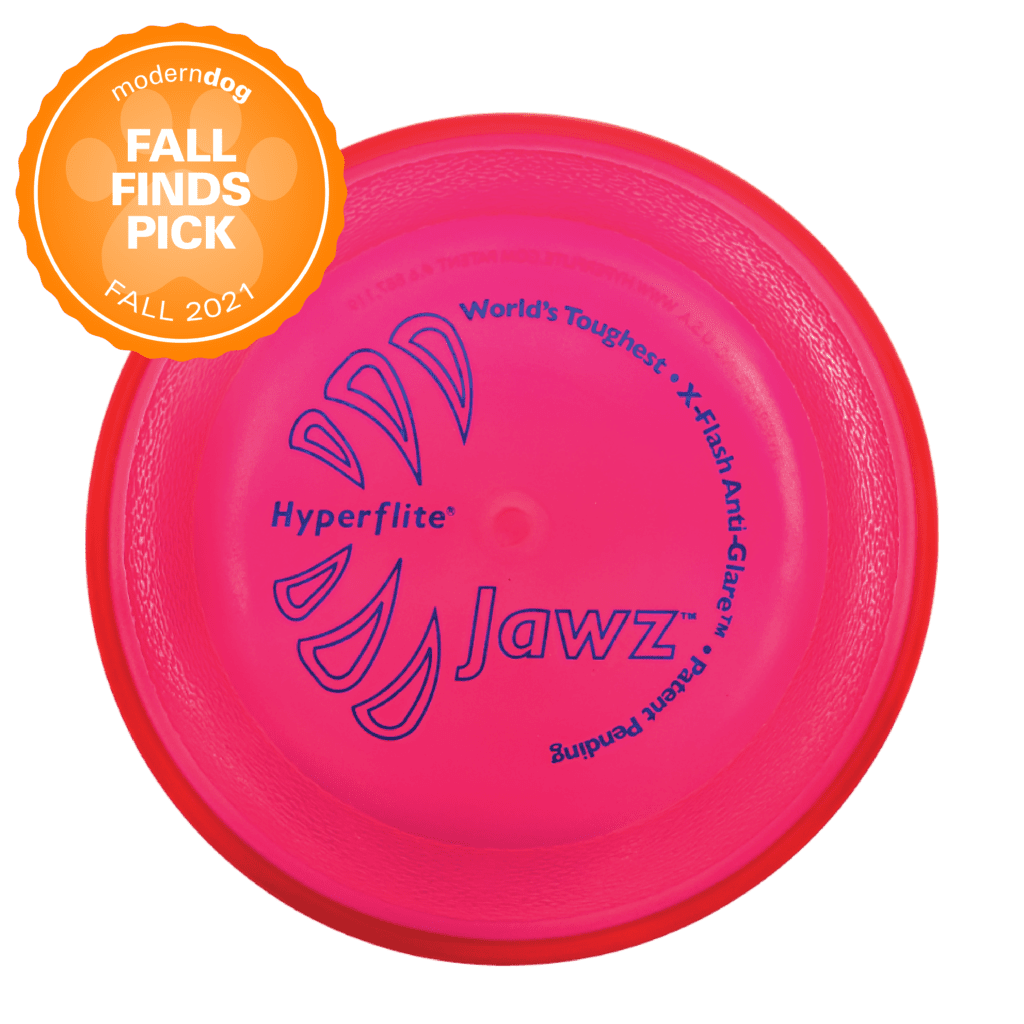 We are pleased to have been selected by Modern Dog Magazine as one of their 2021 "Falls Finds Pick" for our Jawz disc. The photo is before our rebranding it to the K-10 Jawz disc.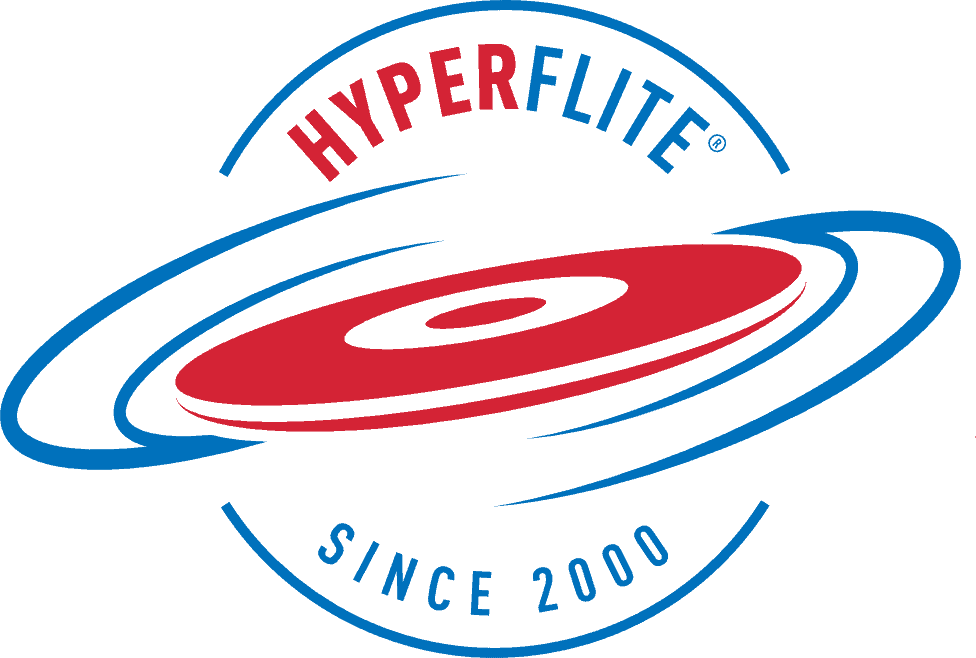 Hyperflite is a proud sponsor of the
Skyhoundz World Canine Disc Championship
10/3-10/4/23 | DiscDogathon / Xtreme Distance | Camp Jordan | East Ridge, Tennessee
(Competitors must pre-qualify / Free for spectators — COMPETITOR REGISTRATION / GENERAL INFO HERE)
10/7-10/8/23 | Skyhoundz Classic | Coolidge Park | Chattanooga, Tennessee
Youngjong Jo & Bol from Seoul, South Korea competing in the 2019 Skyhoundz World Canine Disc Championship.
Hyperflite Facebook Feed…