Hyperflite is the world's leading manufacturer of high-performance flying discs designed for canine competition and recreational play. Founded in 2000, Hyperflite's culture of innovation has resulted in a long line of industry firsts including — the first patented canine competition disc design (K-10), the first puncture-resistant canine competition disc (Jawz), the first cold-weather competition disc (FrostBite), the first small-dog competition disc (K-10 Pup), the first soft and flexible competition disc (SofFlite), the first glow-in-the-dark/color-changing puncture-resistant disc (Jawz Fuzzion), and the list goes on.
Hyperflite was born from the belief that existing flying disc manufacturers had neglected to offer innovations that kept pace with the evolving abilities of the modern canine athlete. Through the application of sophisticated aerodynamic and materials technologies, Hyperflite did nothing less than reinvent the canine disc.
In recognition of Hyperflite's quantum leap in canine disc technology, U.S. Patent No. 6,887,119 was issued, representing the first patent ever issued for a flying disc designed specifically for use in canine competition.
Company
Hyperflite Principals
Everyone at Hyperflite is committed to producing the best discs for your canine athletes.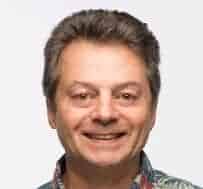 Peter Bloeme
Co-Founder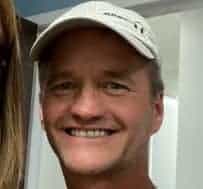 Jeff Perry
Co-Founder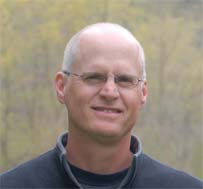 Greg Perry
Co-Founder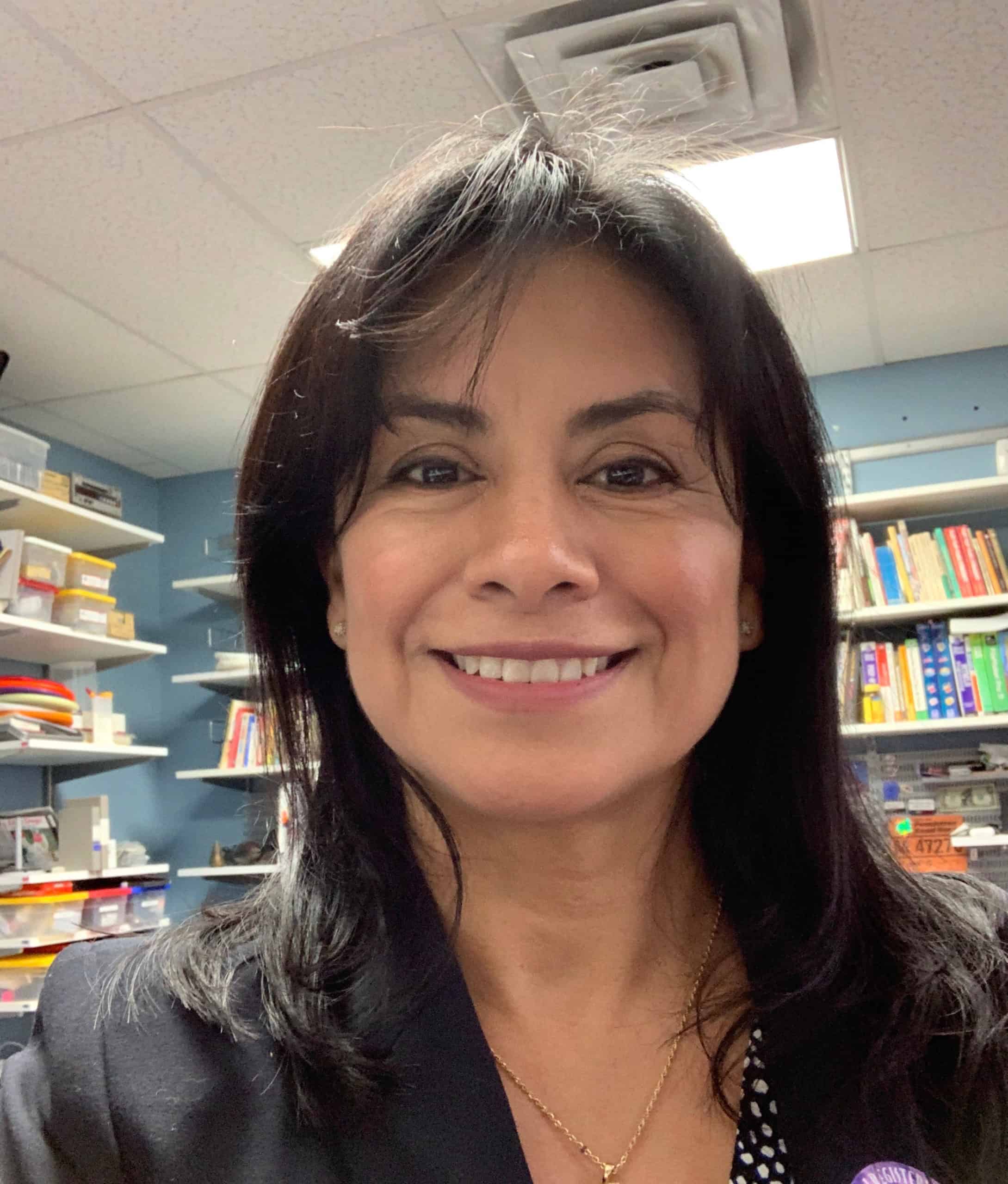 Laura Guadarrama
Office Manager
Location
We are open to the public for walk-in sales, but we don't have "standard" working hours.
Please call before dropping by in order to confirm that someone will be here to help you.
Prices, models, colors, and product availability are subject to change without notice.
Competition Standard, Disc Dogs! The Complete Guide, Disc Dogs! Training DVD, FrostBite, HyperFlex, Hyperflite, Jawz, Jawz Lite, K-10, MaxQ, Midnight Sun, Pup disc, SofFlite, X-Flash, Z-Disc, Z-Disc Fang, Z-Disc Fang-X, and Z-Disc FLX are either trademarks or registered trademarks of Hyperflite, Inc.
Legal
Contact Us
Hyperflite
660 Hembree Pkwy, Ste 110
Roswell, GA 30076
770-751-3882
customerservice@hyperflite.com